sweet animation / show discount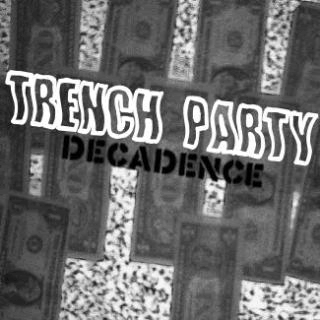 Buy the new TP album Decadence here via PayPal!!
why, you ask? I mean…because $10 is hella cheap, it's got twenty new songs, it's in an actual jewel case, shipping is free, it's great, and you need it!!!
you can get it for the special, limited time price of $6 if you make a $5 or more donation at this show:
here's the facebook thing for that. thank you!!!